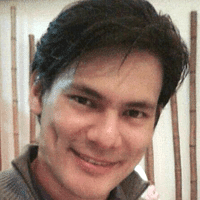 Alvaro Fuentes Founder and Data Scientist at Quant Company
Alvaro é um cientista de dados que fundou a Quant Company e também trabalhou como analista econômico líder no Banco Central da Guatemala. Ele é um MS em Economia Quantitativa e Matemática Aplicada e está ativamente envolvido em consultoria e treinamento no espaço da ciência de dados.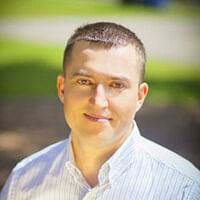 Paul Sharkov Data Scientist at BMO Financial Group, Member of SAS Canada Community
Paul é o principal cientista de dados da SAS no Bank of Montreal. Como SAS Certified Predictive Modeler, Analista de Negócios Estatísticos da SAS e Programador Avançado Certificado pela SAS, Paul é apaixonado por compartilhar seu conhecimento sobre como a ciência de dados pode suportar decisões de negócios baseadas em dados.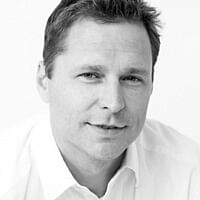 Ronald van Loon Top 10 Big Data & Data Science Influencer, Director - Adversitement
Nomeado pela Onalytica como uma das três pessoas mais influentes em Big Data, Ronald também é autor de vários sites líderes em Big Data e Data Science, incluindo Datafloq, Data Science Central e The Guardian. Ele também fala regularmente em eventos de renome.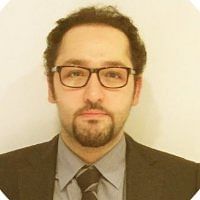 Simon Tavasoli Analytics Lead at Cancer Care Ontario
Simon é um cientista de dados com 12 anos de experiência em análise de saúde. Ele tem mestrado em bioestatística pela University of Western Ontario. Simon é apaixonado pelo ensino de ciência de dados e tem várias publicações de periódicos em análises de medicina preventiva.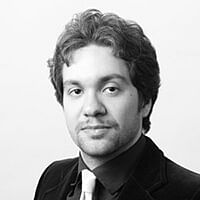 Sina Jamshidi Big Data Lead at Bell Labs
Sina tem mais de 10 anos de experiência na área de tecnologia como Arquiteto de Big Data na Bell Labs e instrutor de nível Platina. Sina é uma grande apaixonada por construir um ecossistema de educação de Big Data e tem colaborado em várias publicações públicas e de periódicos.