Treinamento e Preparação On-line do PMP®: Contratação Centralizada vs. Descentralizada na Gestão de Aquisições de Projetos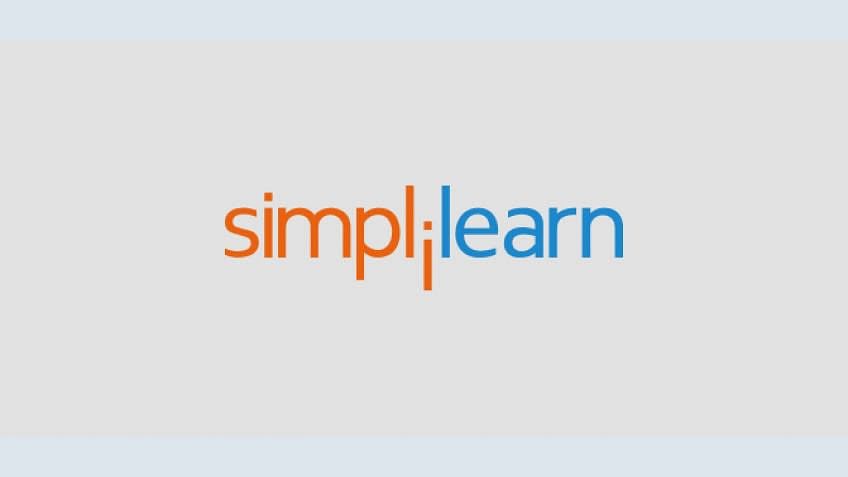 Antes de sabermos sobre a contratação centralizada e descentralizada, primeiro nos informe sobre o que é um contrato. Muitas vezes você deveria ter encontrado o termo chamado contrato. Nós todos assinamos contrato, até mesmo o seu contrato de trabalho com o seu Empregador é também um tipo de contrato , que menciona quanto tempo você precisa para trabalhar e quanto você será pago por esse trabalho, quantos feriados remunerados você terá, etc. tem no mínimo duas partes. A parte que fornece os bens ou serviços é chamada de Vendedor e a parte que compra os bens ou serviços é chamada de Compradora. Um contrato é um acordo legal mutuamente acordado que obriga o vendedor a fornecer seus bens ou serviços ao comprador por uma compensação pré-acordada. A compensação pode ser monetária ou de alguma outra forma.
É importante notar que um contrato deve ser escrito e deve ter recursos legais. Portanto, se uma das partes não honrar seu compromisso, a outra parte poderá recorrer ao tribunal e apelar contra os delitos. No entanto, na realidade, os processos legais são tão pesados ​​que ambas as partes em caso de litígio devem tentar resolver as diferenças entre si ou através de um mediador mutuamente acordado. Organizações maiores têm gerentes em tempo integral chamados Gerentes de Contrato ou Gerentes de Compras. Eles cuidam de criar e gerenciar contratos.
Existem duas formas de contrato, como Centralizado e Descentralizado. Se todos os contratos das organizações gerenciados pela criação de um departamento central de contratação ou compras, nesse caso, é chamado de " contratação centralizada " e se pode haver um contrato separado de gerentes atribuídos a cada um dos projetos, nesse caso é chamado de " contratação descentralizada ".
Contratação Centralizada vs. Descentralizada:
Em caso de contratação descentralizada, o gerente de contrato é atribuído ao projeto e subordinado ao gerente de projeto. Como existem duas maneiras de organizar a força de trabalho contratada, deixe-me perguntar quais são as vantagens e desvantagens de cada tipo. Enquanto a contratação centralizada ajuda na padronização das melhores práticas, na contratação descentralizada, o gerente de projeto tem mais controle e o processo de aquisição pode ser acelerado.
Em alguns casos, ambos os tipos de contratação são usados. Por exemplo, suponha que a British Petroleum queira instalar uma nova refinaria na Nigéria e este é um projeto. Nesse caso, eles podem adquirir maquinário-chave através de seu departamento de compras centralizado e também podem ter um gerente de contrato em tempo integral para este projeto de refinaria que pode adquirir alguns itens localmente na Nigéria. Neste caso, ambos os métodos de contratação centralizada e descentralizada estão sendo usados.
Recommended articles for you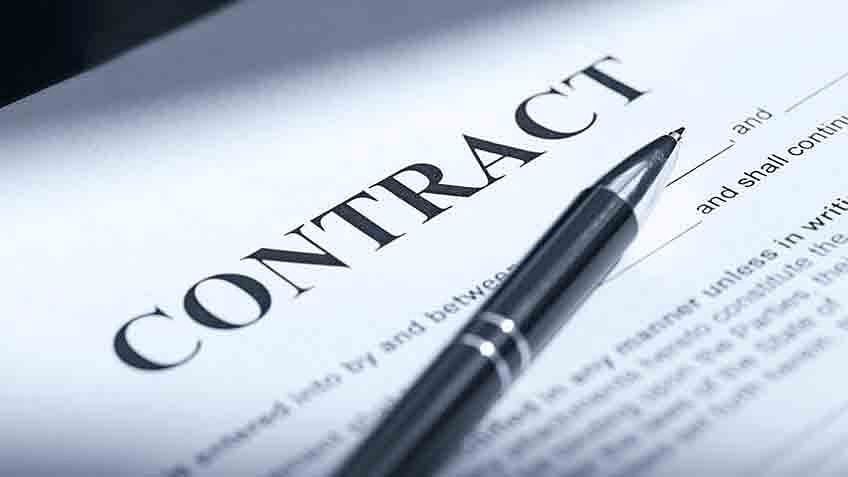 PMP Study: Types of Contracts
Article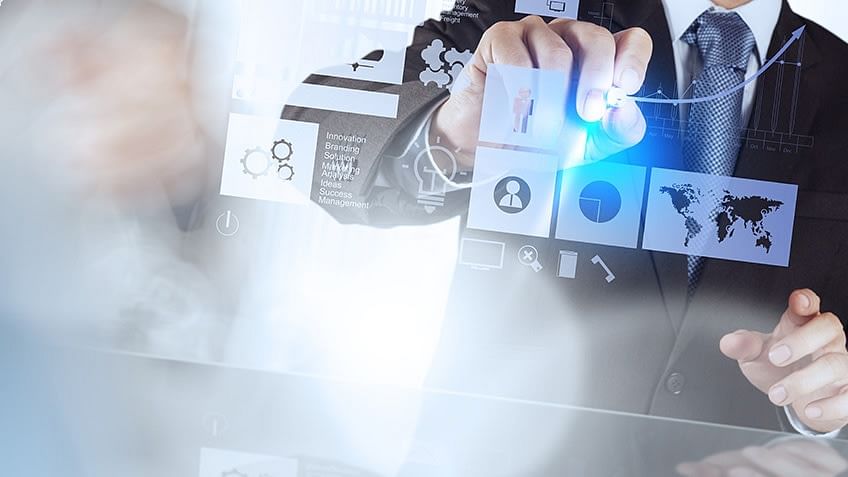 Online PMP® Training and Preparation: Administer Procuremen...
Article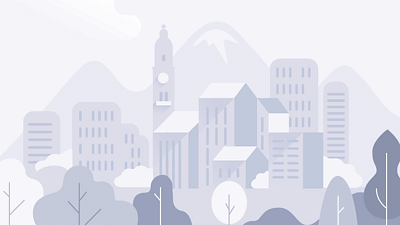 Project Contract Types
Article
---