Ernst & Young elimina classificação de grau dos critérios de entrada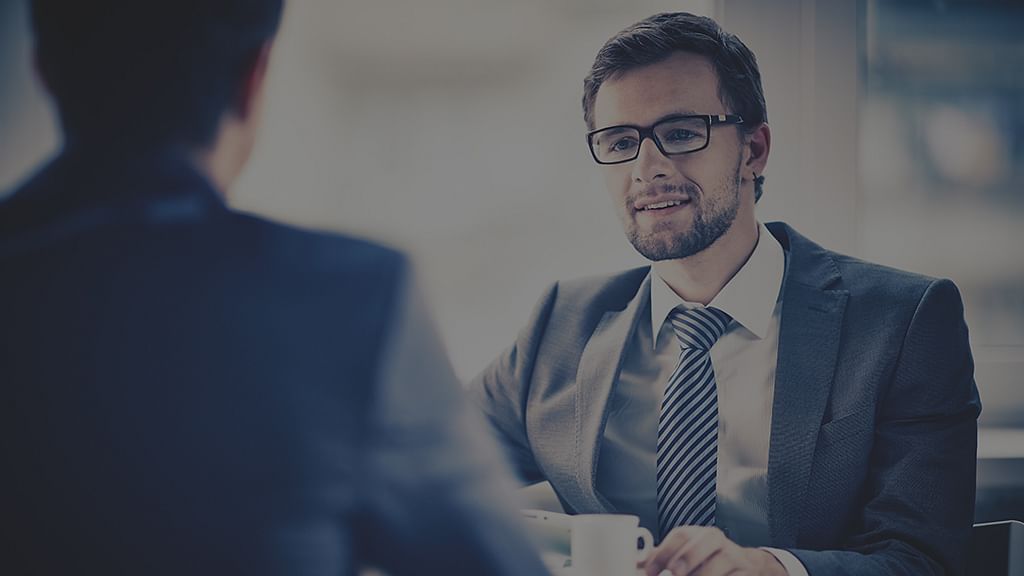 Em maio de 2015, a Ernst and Young, uma das quatro grandes empresas de contabilidade, anunciou algo que surpreendeu a todos: removeria a classificação de grau dos critérios de entrada, porque não encontrou "evidências de correlação positiva" entre o sucesso acadêmico e o desempenho a empresa.
A empresa foi ainda mais longe quando disse que estava se livrando de sua política de um mínimo de 2: 1 ou 3 B nos níveis A de saída escolar, a fim de apresentar oportunidades aos candidatos "independentemente de sua origem".
Maggie Stilwell, sócio-gerente da EY para talentos, disse que a empresa usaria suas próprias avaliações, fornecidas via internet, para julgar as qualificações dos candidatos.
"As qualificações acadêmicas ainda serão levadas em conta e, de fato, continuarão sendo uma consideração importante quando se avaliarem os candidatos como um todo, mas não serão mais uma barreira para colocar um pé na porta", disse ela.
Isso porque Ernst e Young consideram que as qualificações acadêmicas são apenas um marcador de sucesso e não querem perder involuntariamente pessoas talentosas que podem não ter um diploma.
A empresa analisou o desempenho de mais de 400 recém-formados e descobriu que classificar os alunos apenas pelo aproveitamento acadêmico não produzia os melhores resultados. De fato, o sucesso na educação não estava correlacionado com o desempenho no trabalho.
Nas palavras de Maggie: "Nossa experiência mostra que, embora a avaliação A Level possa indicar potencial, para muitos alunos existem outros fatores que influenciam os resultados. A competição e a avaliação para nossos cargos de pós-graduação serão mais duras do que nunca - mas aqueles que querem obter com uma carreira nos negócios pode fazê-lo. "
Isso é extremamente
Isso é extremamente encorajador para os jovens da Grã-Bretanha, já que a empresa é a quinta maior empregadora de recém-formados e oferece 200 empregos de nível de entrada no Reino Unido todos os anos.
A Ernst and Young não é a única empresa a chegar a essa conclusão. É concorrente, a firma de auditoria PriceWaterhouseCoopers (PWC) também estará descartando suas exigências acadêmicas. A empresa não utilizará mais os pontos do UCAS para julgar os candidatos.
A PWC disse que queria derrubar barreiras e chegar aos milhares de jovens que achavam que a carreira na PWC estava além deles.
A editora Penguin Random House UK também está removendo o grau como requisito mínimo para empregos na empresa, a fim de atrair candidatos "mais variados".
Por que todas essas empresas estão subitamente mudando suas práticas de contratação depois de anos mantendo o status quo?
A resposta é que os graus não são mais um bom indicador, ou mesmo um sinal, de habilidades no trabalho. Mais pessoas têm um diploma de graduação hoje do que nunca. Como resultado, algumas empresas passaram a procurar mestrado ou recrutar apenas o mesmo conjunto de escolas de ponta.
Essas práticas levaram a uma severa crise de talentos. Gerentes de várias indústrias reclamam que gastam muito tempo treinando novos recrutas, já que os graduados não são tão habilidosos ou rápidos quanto eles costumavam ser.
Então, as empresas começaram a fazer perguntas: elas estão treinando e empregando pessoas, por que precisam de funcionários com graduação?
As empresas estão criando cada vez mais suas próprias avaliações e procurando fatores além do sucesso acadêmico tradicional no currículo de um candidato.
Certificações do setor, por exemplo, são um melhor preditor de trabalho
As certificações da indústria, por exemplo, são um melhor preditor de sucesso no trabalho do que os graus acadêmicos. Pesquisas mostram que os profissionais com uma certificação têm 3 vezes mais chances de serem selecionados para empregos e 2 vezes mais chances de serem promovidos quando comparados com seus pares não certificados.
A Simplilearn, fornecedora de treinamento em certificações, tem um histórico comprovado de impulsionar as carreiras de seus alunos: acelerou as carreiras de mais de 500.000 profissionais até o momento.
Em certos setores como a tecnologia, é quase moda provar que você não precisa de um diploma para ter sucesso; Evan Spiegel, o fundador do Snapchat, estava desesperado por um de seus aplicativos para decolar enquanto ele estava na faculdade para que ele pudesse desistir e seguir os passos de Marc Zuckerberg e Steve Jobs - três semanas antes da formatura, seu sonho se tornou realidade .
Peter Thiel, um proeminente capitalista de risco, está oferecendo financiamento para estudantes do ensino médio para montar suas próprias empresas.
Então, se você não tem um diploma, ou tem um e está se perguntando por que isso não é suficiente para você ser contratado, não entre em pânico! Os empregadores estão procurando mais do que apenas graus nos dias de hoje. Encontre um capitalista de risco para apoiá-lo, ou mais praticamente, obtenha uma certificação profissional e progrida!
---