Por que as empresas precisam de hackers éticos?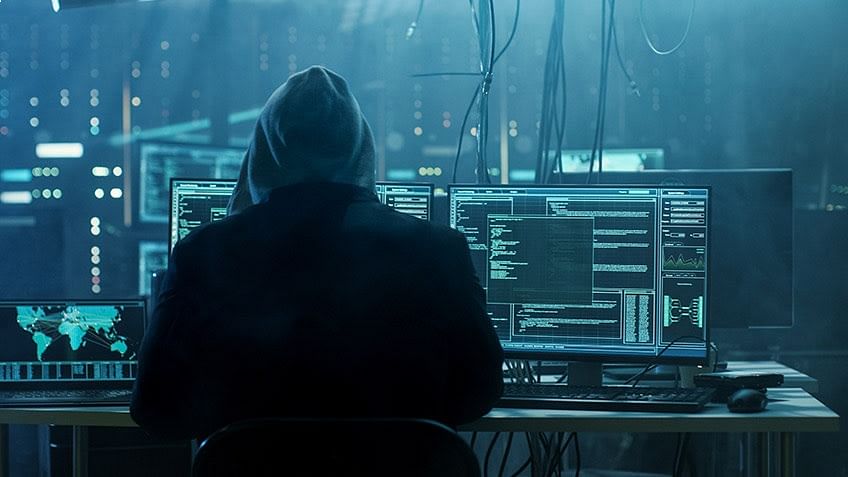 Jay Bavisi, presidente e co-fundador do Conselho da CE, diz: "Precisamos de Ethical Hackers mais hoje do que nunca".
A ascensão da segurança de TI e dos hackers éticos se deve aos avanços tecnológicos e ao crescente número de ameaças no mundo dos computadores. Na sequência do ataque terrorista de 11 de Setembro, quando o conceito de hacking ético foi proposto pelo Conselho da CE, recebeu respostas contraditórias. "Ethical Hacking" é um oxímoro e ambos, pessoas e meios de comunicação não estavam prontos para aceitar este termo. Conselho da CE explicou como um guarda-costas para os sistemas de computador. Um hacker ético é alguém que segue princípios éticos para proteger informações e sistemas contra hackers antiéticos. Recentemente, muitas organizações enfrentaram ataques cibernéticos que levaram à crescente necessidade de ter hackers profissionais éticos que possam proteger suas redes.
Organizações sob constante Cyber-Attack
Os bancos são alvos principais, portanto, eles sempre permanecem sob ameaças cibernéticas. "A defesa contra ataques cibernéticos representa uma parcela significativa dos US $ 25 bilhões que os bancos gastam anualmente em tecnologia de segurança" ( Fonte ). Além dos bancos, outras organizações de pequeno, médio ou grande porte estão constantemente sob ataques cibernéticos. 'Adobe Systems no ano passado, enfrentou uma invasão de dados de 2,9 milhões de clientes' ( Fonte ). A segurança tornou-se um requisito comum no mundo de hoje.
Para parar um hacker, é preciso pensar como um e é disso que se trata o hacking ético. Hackers éticos também executam tarefas de segurança como hackers; no entanto, é para proteger os computadores e redes de uma organização. Eles têm permissão para invadir a rede da organização para realizar testes que evitem hackers ilegais. Os hackers éticos ajudam a melhorar a segurança dos sistemas nas organizações.
A transição para a nuvem aumenta a demanda de hackers éticos
O mundo da informação está se movendo em direção à nuvem, onde a terceirização de virtualização e de TI são as principais tendências. Esta transição aumentou o nível de ameaças e, portanto, a demanda de hackers éticos. Desde o advento da computação em nuvem, a segurança tem sido uma grande preocupação. Para aproveitar os benefícios da nuvem e da virtualização sem prejudicar a segurança, as empresas precisam buscar hackers éticos. O grande desafio que as empresas de hoje enfrentam é o crescente mundo cibernético e as complexidades dos requisitos de segurança. As táticas de hacking estão evoluindo a cada dia e apenas um profissional especializado pode superar esse desafio. Hackers éticos estão, portanto, em alta demanda no mundo dos negócios de hoje.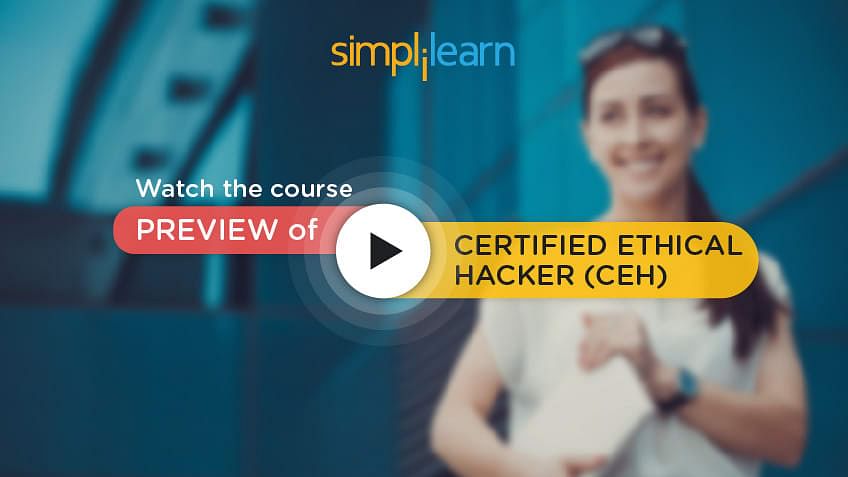 Por que contratar hackers éticos?
Para construir um sistema de computador que impeça o acesso dos hackers e proteja o sistema e as informações contra ataques mal-intencionados
Gerenciar medidas preventivas adequadas para evitar violações de segurança
Para proteger as informações do usuário ou do cliente disponíveis em transações comerciais e visitas
Para testar redes em intervalos regulares
Para criar conscientização de segurança em todos os níveis em um negócio
Contratando um Hacker Ético
Empresas como a IBM empregam equipes de Hackers Éticos para manter seus sistemas seguro.
Os custos dos testes de segurança variam de acordo com as empresas. As empresas com grande base de dados de usuários podem precisar pagar custos elevados, enquanto outras podem pagar menos pela segurança da informação. Tarefas como a verificação de firewalls, servidores, endereços IP custam muito, mas esse investimento é justificado em comparação com a perda causada por ataques cibernéticos. Para salvaguardar os sistemas, as empresas podem contratar uma empresa ou agência de hacking ética ou contratar hackers éticos. Essa decisão é tomada com base em vários fatores. Poucas empresas não podem permitir que outro agente invada sistemas de fora para a segurança e, portanto, contrata hackers éticos internos. Enquanto outros procuram firmas de hackers éticos para proteger seus sistemas e redes. Em ambas as circunstâncias, os hackers éticos precisam assinar um contrato legal com vários termos e condições com o cliente host.
Hoje, a contratação de hackers éticos não é uma questão de escolha, mas uma necessidade para as empresas. O Conselho da CE rege o programa Certified Ethical Hacker para qualificar hackers profissionais. Por todas as razões óbvias, a CEH está em alta demanda em empresas de todo o mundo.
Para saber mais sobre os hackers éticos e o programa de treinamento da CEH, use um treinamento de CEH profissional da Simplilearn .
Recommended articles for you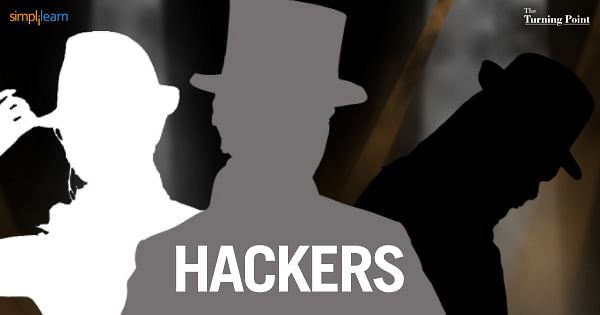 Types of Hackers
Article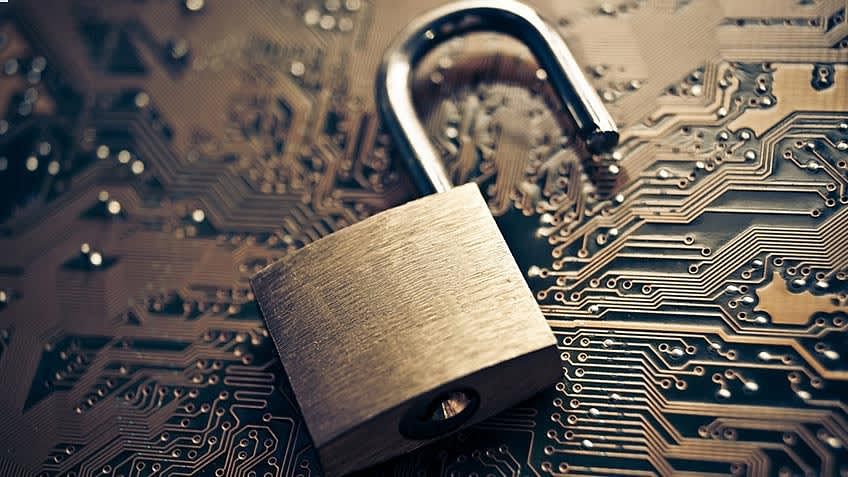 Who's an Ethical Hacker?
Article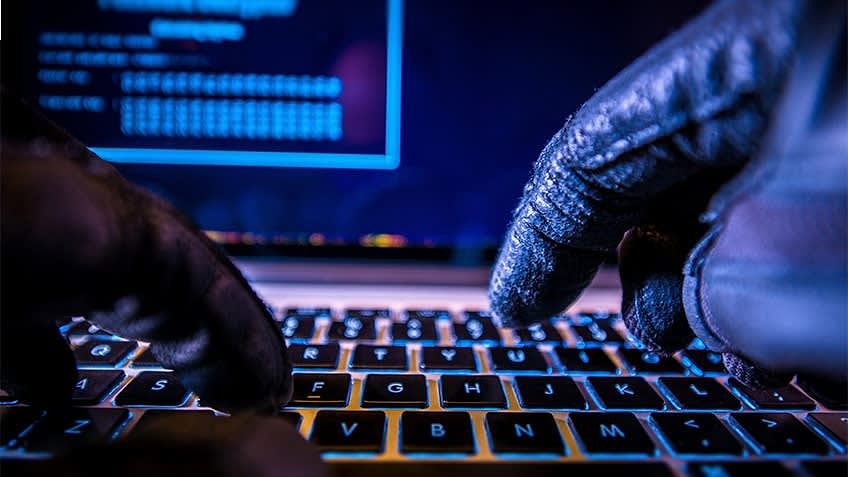 How to Become a Qualified Ethical Hacker?
Article
---