3 principais certificados de hacking ético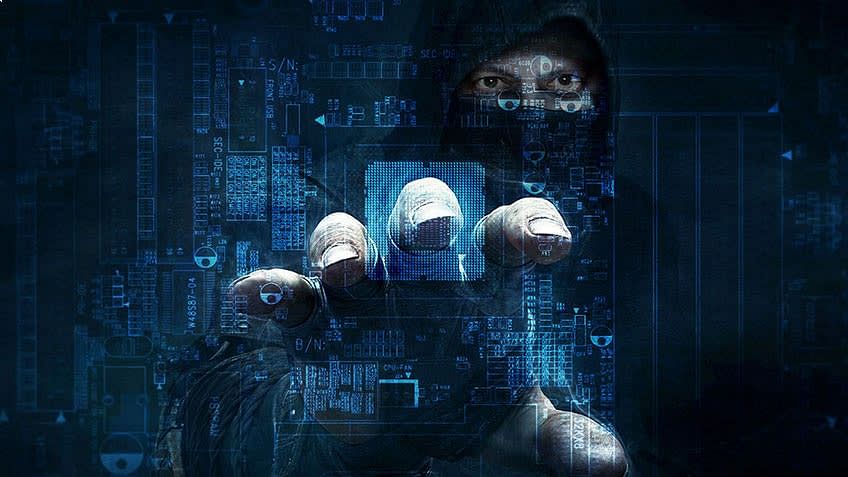 Os interessados ​​em trabalhar para essas empresas podem procurar sites de emprego como o
Indeed
, o
GlassDoor
e o
LinkedIn
.
Outro caminho para encontrar empregos como um hacker ético é trabalhar com empresas que contratam o governo federal. Desde a violação de dados do Office of Personnel Management, as agências das agências executivas foram obrigadas a realizar avaliações de segurança independentes de seus sistemas. Empreiteiros, principalmente na área metropolitana de Washington, DC, estão tendo dificuldades em encontrar e contratar hackers éticos qualificados.
Ao olhar através dos locais de trabalho, as listas para a área de Washington, DC, são lidas como uma lista dos contratados do governo de maior perfil. Se a sua preferência é trabalhar para um desses grandes empreiteiros, os serviços de hackers éticos ou testes de penetração estão quase sempre disponíveis na Lockheed Martin , Northrop Grumman , CACI , Booz Allen Hamilton , Deloitte , BAE Systems e muitos outros.
Ao procurar empregos de segurança cibernética que estão associados ao governo federal, você pode exigir autorizações de segurança ativas ou a capacidade de se qualificar para uma liberação. As autorizações de segurança do governo exigem que os funcionários sejam cidadãos dos Estados Unidos e passem por verificações de antecedentes. Hackers éticos certificados que procuram cumprir sua carreira no serviço público podem trabalhar diretamente para o governo federal. Agências como o FBI, Departamento de Segurança Interna, o agências de inteligência e o Departamento de Defesa usam hackers éticos para várias tarefas. Para saber mais sobre como trabalhar diretamente para o governo federal, encontre mais informações em usajobs.gov.
Se trabalhar para o governo não for uma prioridade, veja os grandes provedores de serviços de rede como a Amazon Web Services e a Verizon. Com o acesso à rede como principal negócio, a nuvem e outros provedores de serviços têm seus próprios hackers éticos internos para ajudar a manter a segurança.
Freelancing como um hacker ético
Os hackers éticos que desejam definir sua própria agenda ou trabalhar em uma variedade de projetos podem decidir ser freelancers. Como freelancers, hackers éticos terão que firmar seus próprios contratos, apoiar seu próprio negócio e gerenciar seus próprios benefícios - e terão a flexibilidade de trabalhar quando e onde quiserem.
Encontrar trabalho contratado tornou-se mais fácil com sites de redes sociais para profissionais que procuram pessoas que precisam de seus serviços. Dois sites como o Neighborhood Hacker e o Ethical Hacker Search Engine permitem que hackers éticos com certificações divulguem seus serviços - e aqueles que procuram por seus serviços para encontrar um profissional. Ambos os sites são responsivos como intermediários e ajudam a gerenciar disputas entre hackers e clientes éticos.
Sites mais gerais para consultores freelance independentes também são boas fontes para encontrar clientes. Dois dos principais sites para encontrar isso são UpWork e Freelancer.com . Esses sites combinam listas de trabalho com ferramentas de gerenciamento de projetos para o cliente e o hacker ético para gerenciar o relacionamento.
Deseja verificar a prévia do curso do nosso curso CEH? Clique aqui para assistir.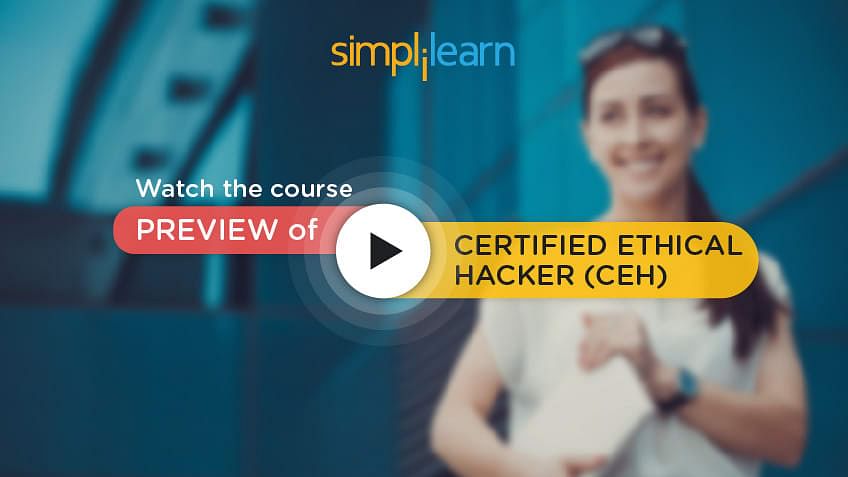 Conclusão
O número de violações de dados nos EUA aumentou 29% no primeiro semestre de 2017; empurrando a demanda já crescente por hackers éticos ainda mais em todos os setores. Não há escassez de oportunidades para o profissional de hacking ético certificado, mas a certificação , a habilidade e a ética sólida são fundamentais para quem quer construir uma carreira de sucesso.
Quer saber por que você deve fazer o curso de treinamento de hackers éticos certificado? Assista ao nosso pequeno vídeo " Treinamento Profissional Certificado pela Ethical Hacking " para saber mais.

Recommended articles for you

Roadmap to CEH Certification
Article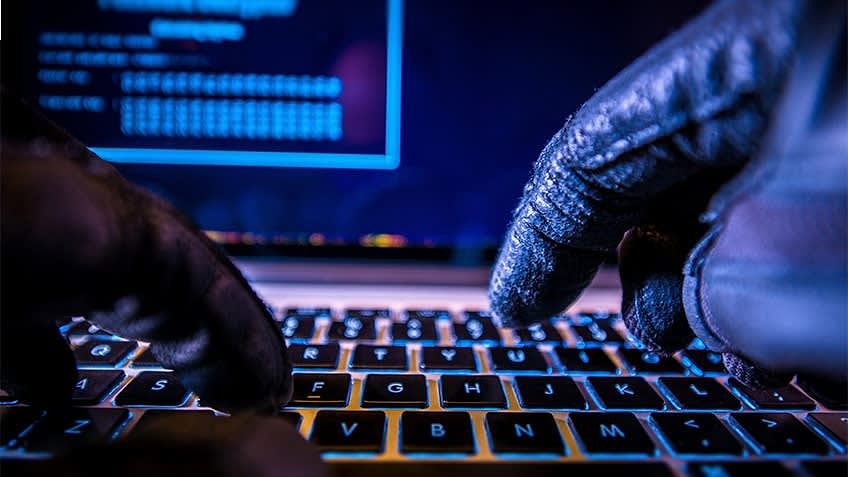 How to Become a Qualified Ethical Hacker?
Article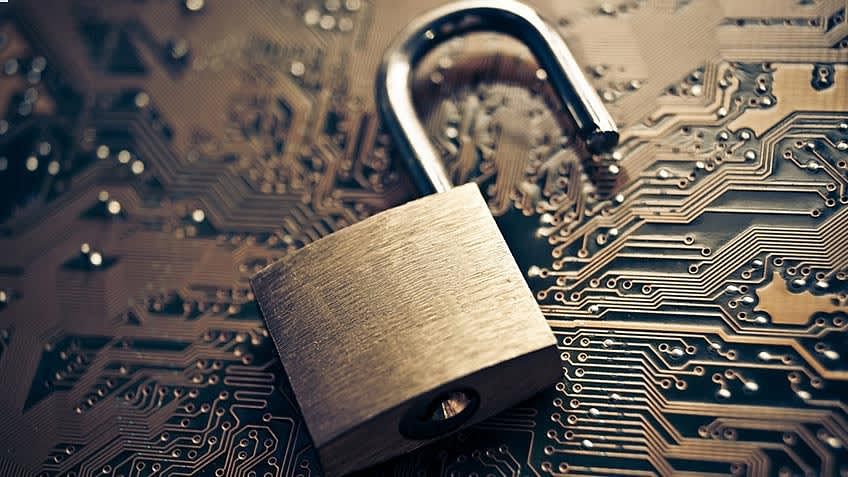 Who's an Ethical Hacker?
Article
---